Save on your overall insurance premiums when you bundle your home & auto insurance with Olsen-Sottile.
---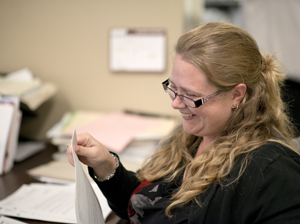 If you need both home and auto insurance, it makes sense to take a look at them together. Inevitably, you will save over purchasing separate premiums for both.
At Olsen-Sottile, our friendly staff and brokers at both our St. Catharines and Niagara Falls offices are ready to help you with your home insurance, your auto insurance... or both!
You can feel comfortable giving us a call with your questions. Our job isn't done until we know that you have all the information you need.
We hope to hear from you!

---
More About HOME INSURANCE More About AUTO INSURANCE Give Us a Call!