Olsen-Sottile is the leader for customized commercial insurance in the Niagara Region... you can trust our experienced team to get the best pricing for the right package.
---
Olsen-Sottile Insurance Brokers has kept pace with the swiftly changing tourist and commercial industries in the Niagara Region and can provide you with customized commercial insurance package policies for your operation.
We currently insure and service a major portion of the commercial business community in the Niagara Region. Our expertise and knowledge in the insurance field allows us to provide our clients with proper protection at very affordable rates.
We have a large commercial staff dedicated to handling your business, along with a Marketing Department that deals directly with all of our insurance companies on a daily basis.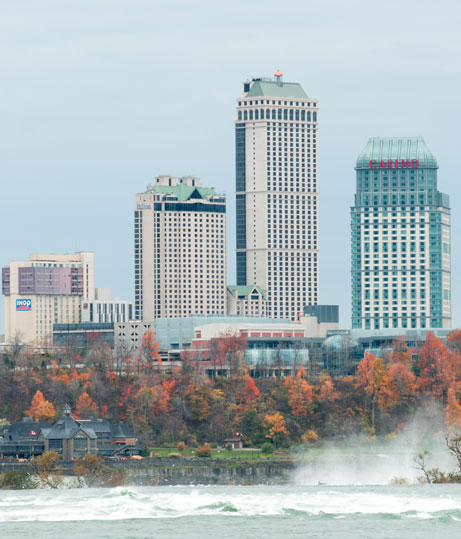 We look forward to reviewing your present insurance policy and providing you with some alternatives to service your insurance needs.
Bonding
Industrial & Manufacturing Insurance
Realty Market Insurance
Directors & Officers Liability Insurance
Professional Errors & Omissions Insurance
Commercial Fleet Insurance
Commercial Umbrella Insurance
Contractors Pollution Liability / Environmental Liability
Please feel free to call any of our experienced and dedicated Brokers for a review of your present insurance program or fill in the contact form below to have a commercial broker contact you.
---
Contact Our Niagara Falls Office Contact Our St. Catharines Office
---
Or send us an email... and we'll call you to start your Free Quote!